So, Saturday was the "Food and Dance Spectacular" component of the multicultural festival. Here at RiotACT we tend to look forward to it as "Foreign Food and Beer Day". Meat on a stick and people in funny clothes are also regarded as essential components on this holy of holies.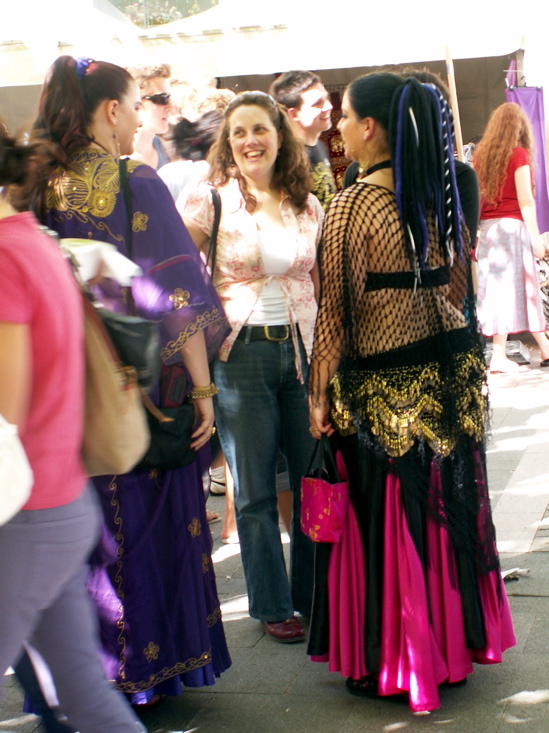 When the boys and the girls parted ways for a moment and thoughtfully bought each other beer things got a bit messy.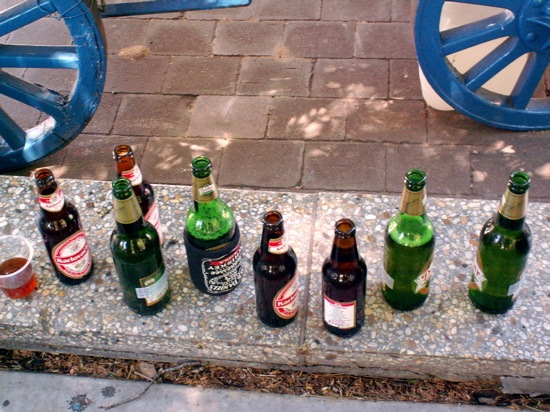 The crowd was large, happy, and getting stuck in.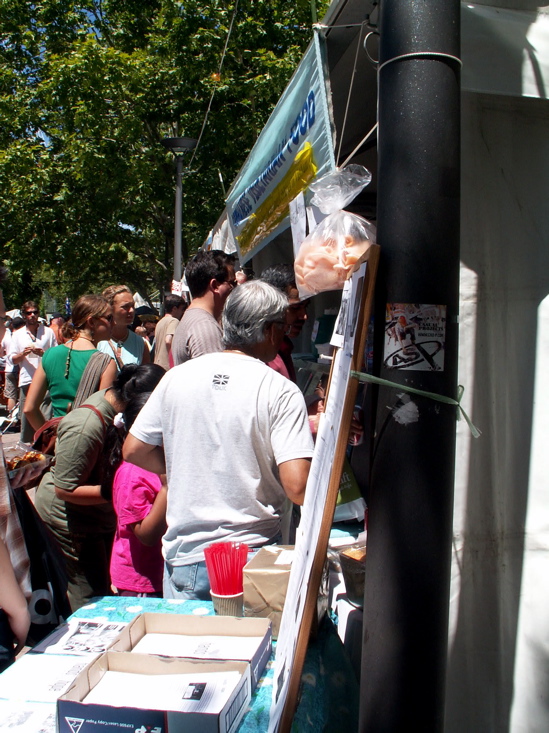 Anyone is free to join the SBS band, only they meet in Conder, os some other ridiculous location beyond the ends of the earth.