In our Alphabetical tour of Canberra I give you the letter C!
Next week is D, that's Deakin, Dickson, Downer, Duffy, and Dunlop, so if you live near any of them get snapping and send them in to suburbs@the-riotact.com
UPDATED: A late entry from Bubzie came in for Calwell.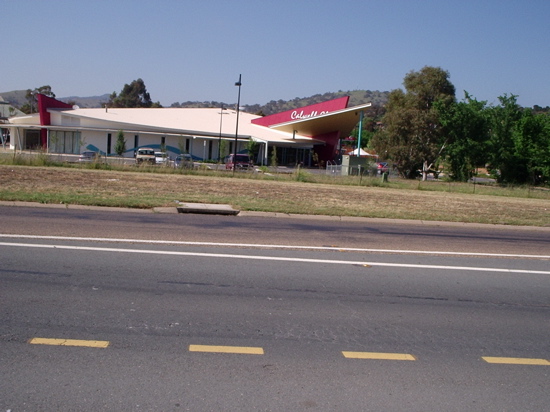 For Curtin Simon sent in these: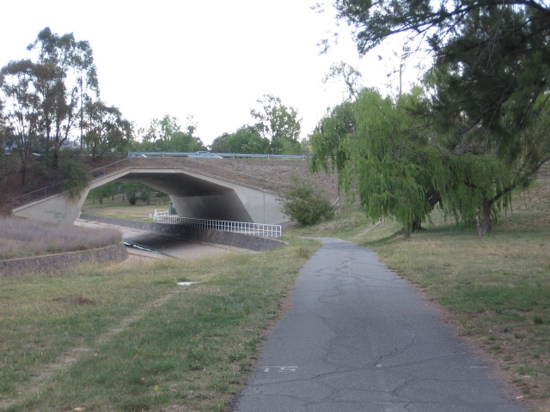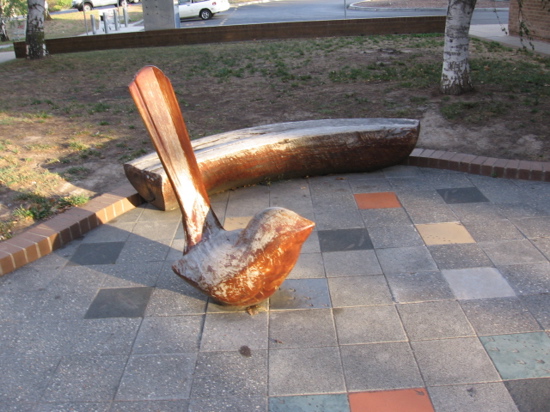 Who'd have thought Charnwood would get the loving in our Suburbs series ahead of so many others? Thumper sent in these: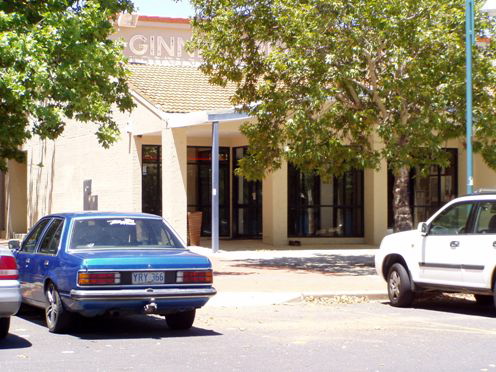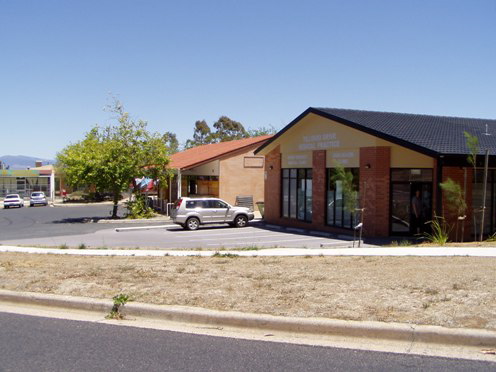 UPDATED: Miranda has added a shot of Chapmon taken from Coolamon ridge.