Eight Piece LIVE Funk/Hip-Hop/Soul act – CASUAL PROJECTS, have been
touring the East Coast of Australia since early March 08 and are finishing off
with a bang THIS FRIDAY @ THE ANU.
CASUAL PROJECTS have just completed their brand new full length album
with Producer "BUCHMAN" aka Tony Buchen.
"Buchman" is responsible for producing and mixing albums for acts
such as Macromantics, Kid Confucius and Blue King Brown just to name a few.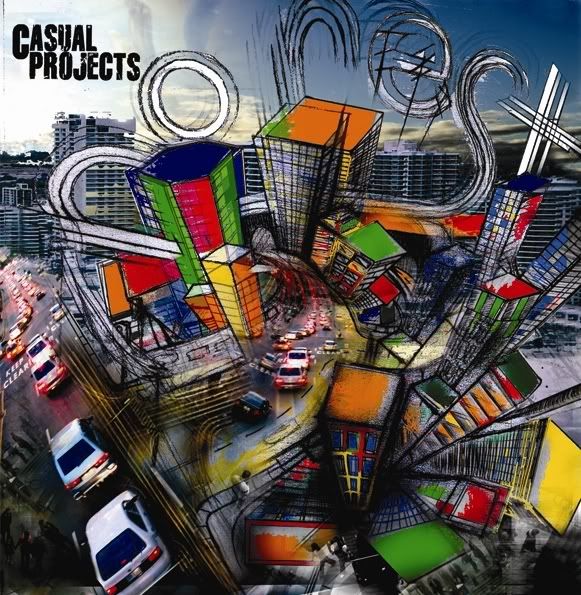 The 25 date tour will was to celebrate the release of the first
single 'MOVE ALONG' from the bands new album "NO REST".
MOVE ALONG has already received regular JJJ radio play and the video clip
has been featured on RAGE for the past few weeks.
Casual Projects will be featuring a string quartet and horn section as well as
very special guests ANDI & GEORGE BAND, & D'OPUS & ROSHAMBO.
Check out the new film clip and the bands recent performance on the KerryAnne Kennerley show.
http://www.youtube.com/results?search_query=casual+projects&search_type=