Just before Christmas I noticed the new street signs in Civic and have now captured a speciment to share with you all.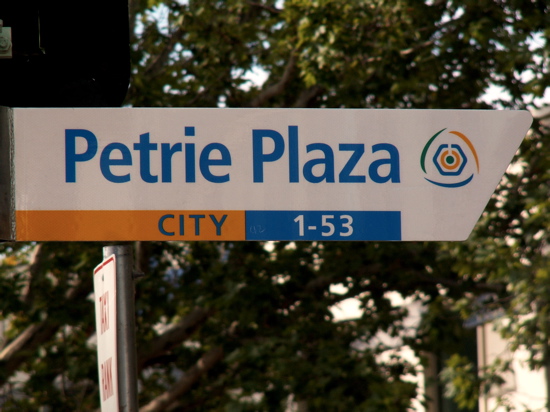 Looks good, the addition of street numbers is most welcome and well overdue. We can only hope they weather gracefully.
Are these going to be rolled out to the rest of Canberra? And if so will the signs that get taken down be put up for auction?