A wander around the lotus pond in Commonwealth Park is particularly rewarding at the moment as they've got a nesting swan.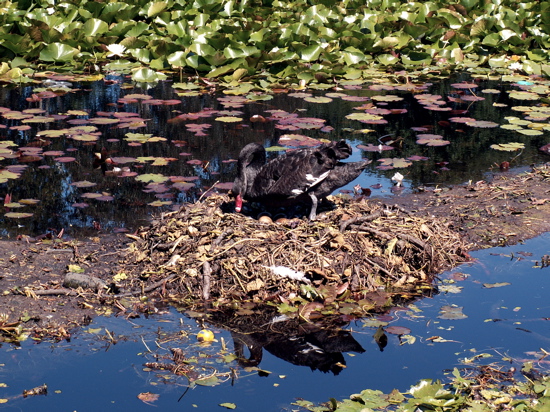 As you can see she's even willing to show off her eggs if you're nice.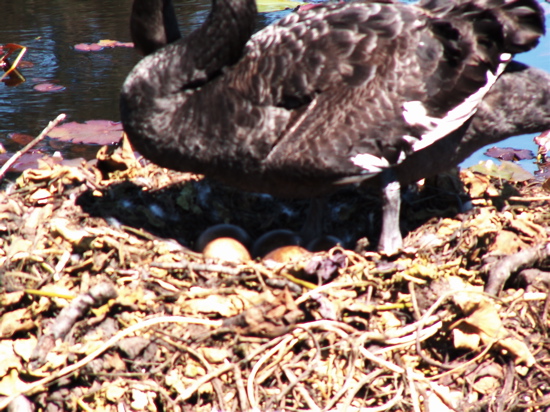 Taking gratuitous cuteness to new levels, the purple swamp hen Moor Hen chicks are running around.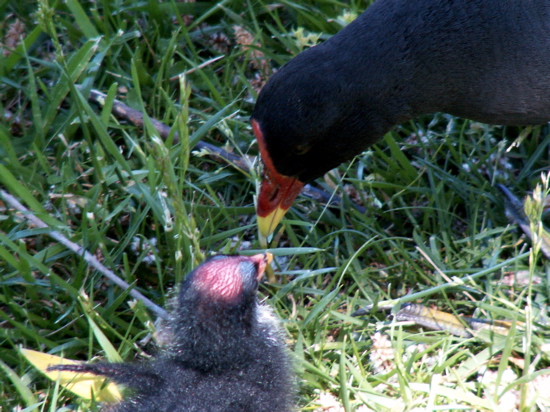 Got an image in, or of Canberra you want to share with the world? Email it to johnboy@the-riotact.com