I can't help but notice that this is what the floor of the Canberra Theatre still looks like: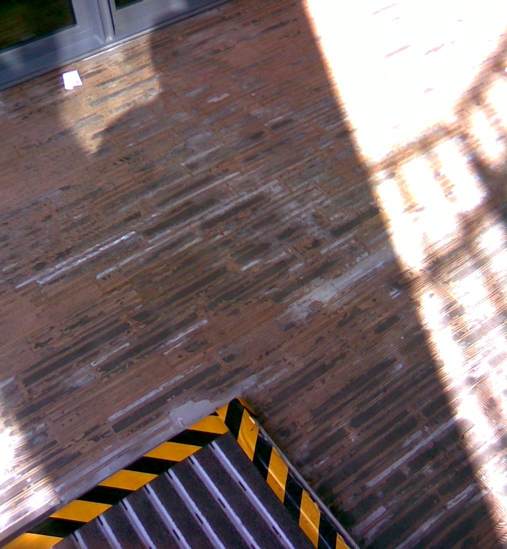 And I can't help but notice that the Civic Library remains closed. Furthermore the storm that caused the damage hit on 27 February. This being the start of May one has to wonder just how long it takes to get carpet replaced? Or a reduced service operating in the newly built library?
Is this a sign of the efficiency of our Government? Has their been a problem with the insurance? Or is this just as good as it gets in this town?