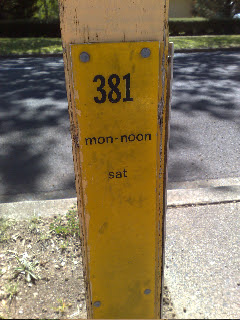 BOZO sent in this one he saw in O'Connor.
Now imagine you're new to this town and trying to use the bus system. By way of example like so many of the university first year students.
Have you realised yet that local government signage is often obsolete and best disregarded?
Or would you try and make sense of this?