As part of a world-wide simultaneous tribute to the centenary of Armistice Day, Braidwood's Chris Nelson played the old pipe tune "When the battles O'er" from the tower of St Andrew's Anglican Church.
Around 2000 pipers participated in the international commemoration marking the end of World War One. The Australian participation at 5 pm (Australian Eastern Summer Time), coincided with the exact time the Armistice was signed, linking simultaneously with performances of the famous tune in Britain, Europe and many Commonwealth countries.
A member of the Braidwood RSL Sub-Branch, Mr Nelson served in the RAR 8th and 8/9 Battalions in the 1970s, where he learned to play the bagpipes.
In 1980 he joined the Royal Scots in Scotland and played in the Edinburgh Tattoo in 1980.
Braidwood lost 88 sons in the Great War. At 11 am, around 200 people assembled at the memorial garden in Ryrie Park for a commemoration service. The Braidwood CWA made 88 crocheted poppies to surround the monument.
The lyrics to the popular tune by Andy Stewart were written in 1961.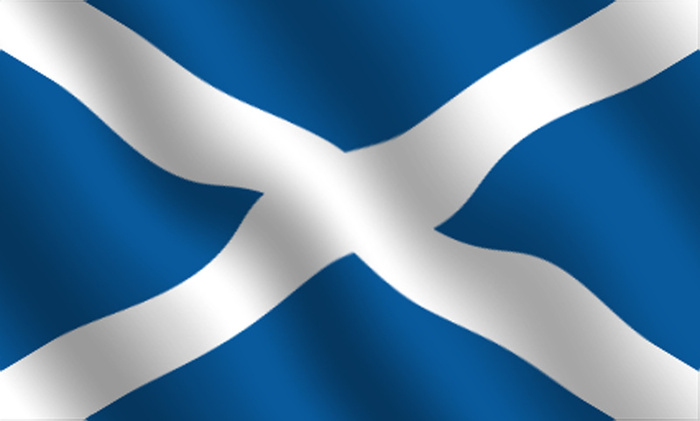 When the Battle's Over
I returned to the fields of glory,
Where the green grasses and flowers grow.
And the wind softly tells the story,
Of the brave lads of long ago.Chorus
March no more my soldier laddie,
There is peace where there once was war.
Sleep in peace my soldier laddie,
Sleep in peace, now the battle's over.
In the great glen they lay a sleeping,
Where the cool waters gently flow.
And the gray mist is sadly weeping,
For those brave lads of long ago.
Chorus
See the tall grass is there awaiting,
As their banners of long ago.
With their heads high forward threading,
Stepping lightly to meet the foe.
Chorus
Some return from the fields of glory,
To their loved ones who held them dear.
But some fell in that hour of glory,
And were left to their resting here.
Chorus
Source: cornemusique.free.fr