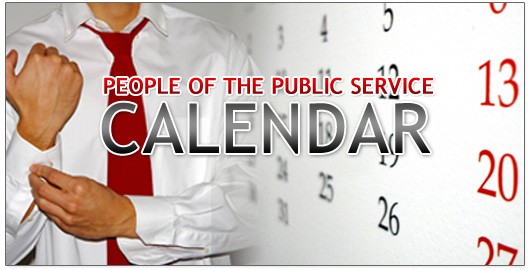 I'm stating upfront – I don't listen to local commerical Canberra FM stations.  As such it would appear this calendar of public servants (and how anyone came to have nominated for it) has completely slipped under my radar.
Its for a good cause – so I'm not looking for any 'what's your problem, you Brown Cardy Hating killjoy?'.  Just was interested to know how people became a part of this – and yes, the bored, petty part of me wanted to know people's thoughts on the entrants, and whether 'Cam and Lisa' are going to change people's view of public servants with this calendar.  Are they going to use the photos on the Mix site? (cos
I don't know … they look like a lot of boring FaceSpace pics – apart from Kevin at Defence … I just don't want to know much more about THAT photo). Or are they going to do some kind of makeover session?  Boudoir shots? Fun with Photoshop? 
I'm curious.