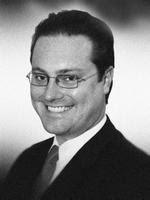 Tonight the RiotACT Sim Challenge safari takes us to the Pot Belly on Weedon Close to see how the Liberals' Matt Watts handles city building Sim City 4 style.
Kickoff is at 7pm all welcome to offer advice or just to heckle, and of course the fabulous opportunity to tell the RiotACT team what you'd like to see more or less of on this site.
Tomorrow night we're back at All Bar Nun in what has been a busy week.