We'd love to go vox-popping in Tuggeranong for an hour or two in the next couple of days.
"How do you feel about the Jon Stanhope saying Tuggeranong is a place filled with cigarette butts, dog turds and wasted lives"
That sort of thing.
If you've got the gear email root@the-riotact.com and we'll put a chunky credit top and tail on the video we YouTube.
UPDATED: Thanks to Trav for sending in the following: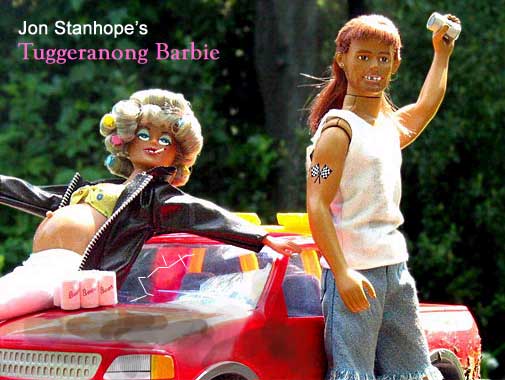 Dog turds sold separately.