Monsters loomed over the ground and wiggled their fingers alarmingly, Nick The Pig spoke fondly of Dubbo, the cute Waratah's fan in front of us progressively lost her voice and became despondent.
And the ACT Brumbies tore the NSW Waratahs a new arsehole 36-10 with Bernie Larkham dominant.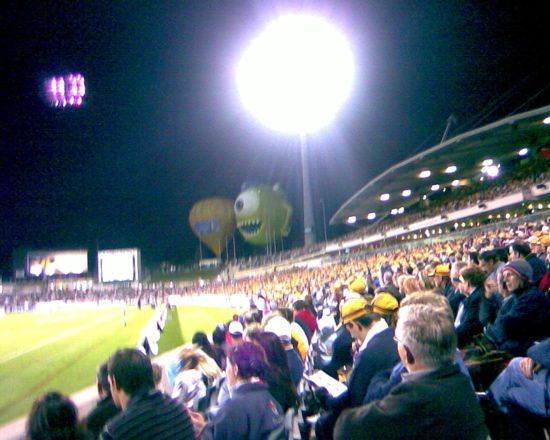 Coverage: Keo was impressed. RugbyHeaven has Rupert Guiness enthusing and Growders trying to get back into Larkham's good books. PlanetRugby also thinks the Brumbies looked good.
Weekly Newsletter
Every Thursday afternoon, we package up the most-read and trending RiotACT stories of the past seven days and deliver straight to your inbox..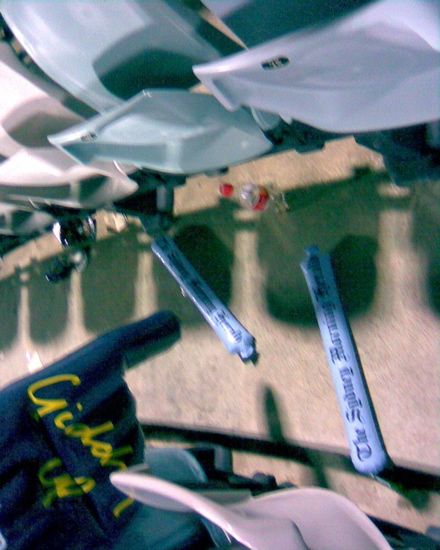 And the Waratah bang sticks were left where they belong, until we came along and jumped on them.
UPDATED: Thanks to StevePedestrian for pointing out the video of the Wooden Spoon he put on YouTube:
ANOTHER UPDATE: And here's some YouTube of the tries, Brumbies are last in the set: