Saturday night saw the fourth instalment of Loadedog's Backyard Bacchanalia concerts, and the first of this summer.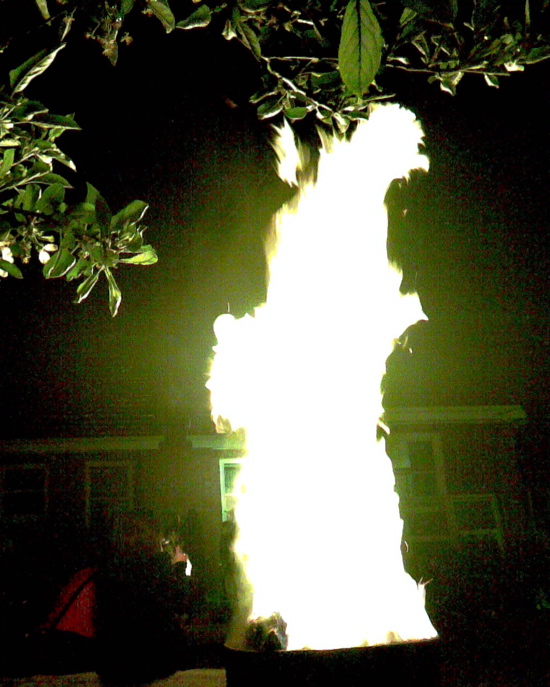 The fires reached up to the stars, the beer flowed at very reasonable prices, the music was great, people actually got to meet people they didn't already know, and when the amps went off at 11 the musicians sat down with the crowd for a good old fashioned sing along of the modern alt-classics.
Intended to be held on the first Saturday of the month throughout the summer you'll need to sign up to Loadedog's culturazi gig guide to get the details.
I thoroughly recommend it.