Hey guys,
Local Canberra record label KP Rekordz have just released a free true crime documentary that was filmed around Canberra.
Pretty interesting stuff.
A few stories about the shady side of Canberra…A shooting, a stabbing and corruption within the AFP.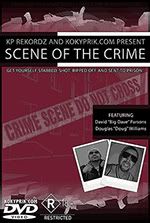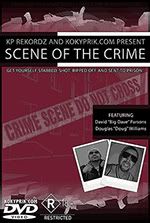 They also put out a free album…Just downloaded it and Im really impressed….It's good to see some Canberra guys making good!!
Here's the link to download… [Registration required]