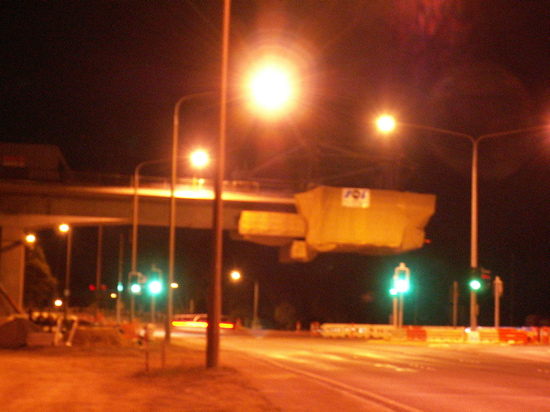 The world media is agog that the Halliburton owned consultancy KBR has managed to electrocute 14 US soldiers in shower facilities they built in Iraq.
Those with long memories will remember the same KBR were heavily involved in the design and construction of the Gungahlin Drive Extension.
Makes you wonder no?