Danman has been out and about over the weekend with his tripod and given us a week's worth of images.
He asked for the following words to accompany this one:
While the pre apocalyptic city jumped to its own heartbeat – all it has now is memories.
If you stand quietly you can hear the murmurs – the faint recollection of happier times.
If you listen hard, every picture has its own story to tell.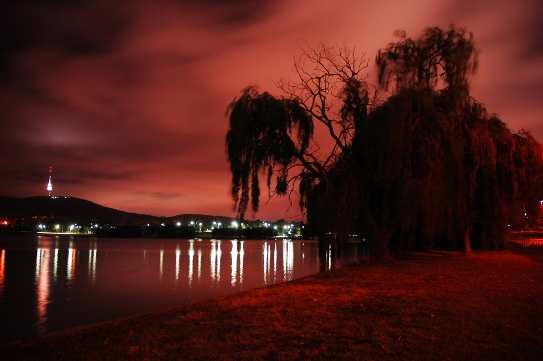 Got an image in or of Canberra to share with the world? Email it to johnboy@the-riotact.com