With many of our younger readers heading off into the world to fend for themselves for the first time we thought this would be a good time to take you through the things you need to know if you're going to stave off scurvy and impress people you'd like to sleep with, all with a minimum of cost and time spent cleaning.
Most young singles quickly realise that the less money they spend on food, the more money they have to spend on alcohol.
But the converse is true, the less you spend on alcohol the more you can spend on food.
The RiotACT will never advocate abstinence. Instead we advocate making your own to drink on a budget.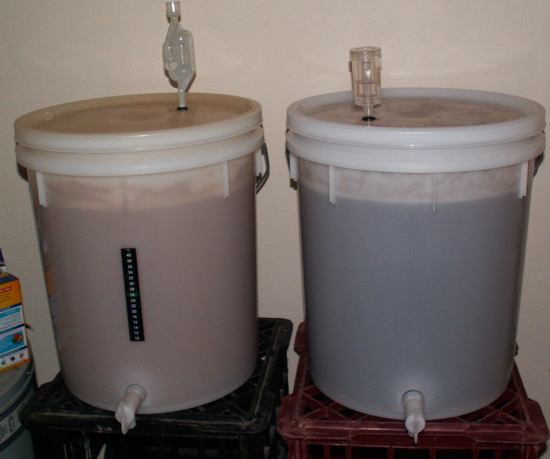 Brew shops like "Brew Your Own at Home" can get you going with a starter kit for $100 and if you get friends involved you can pool equipment like bottle trees and cappers.
Once you're started delicious premium quality beer can be yours for around 50c a schooner.
Ciders can also be made well in beer kits, for the ladies (and men I grudgingly suppose) who don't like beer. Also the brew shops can set the spirit drinkers up with kits that produce passable licquers.
No drinker on a budget should be without it, and with the money saved you can buy a pizza for someone you'd like to have sex with.