It wasn't pretty. But it got damn exciting at the end. The Brumbies squeaked a low skill affair over the Western Force in the dying minutes of the game.
Beats the hell out of losing in the last minute. Keo have reportage here.
Lucky us, we had a good old half-arsed-facist march past from life savers.
We have some photos, here the cameramen are all lined up to try and get the Brumbies' first brute force try.
Weekly Newsletter
Every Thursday afternoon, we package up the most-read and trending RiotACT stories of the past seven days and deliver straight to your inbox..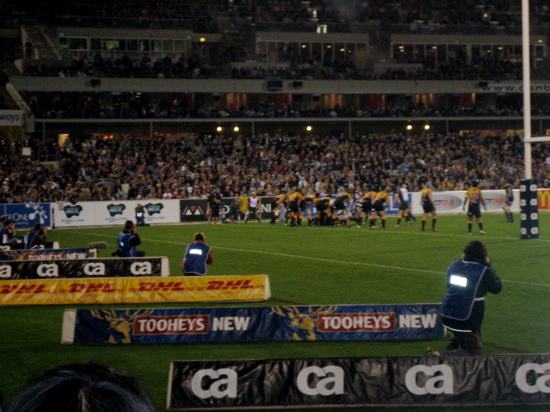 And here's the YouTube package that includes the try: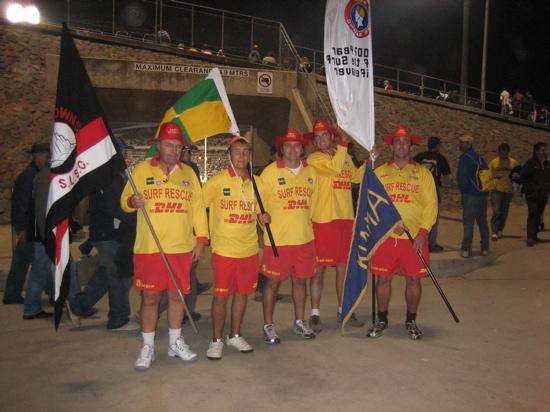 To celebrate the lifesaving centenary we had a good old fashioned quasi-fascist march past.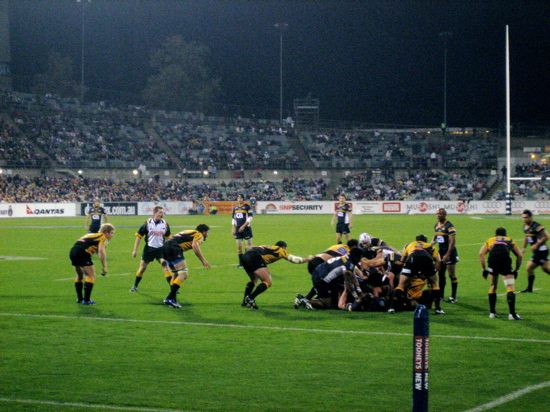 Attacking scrum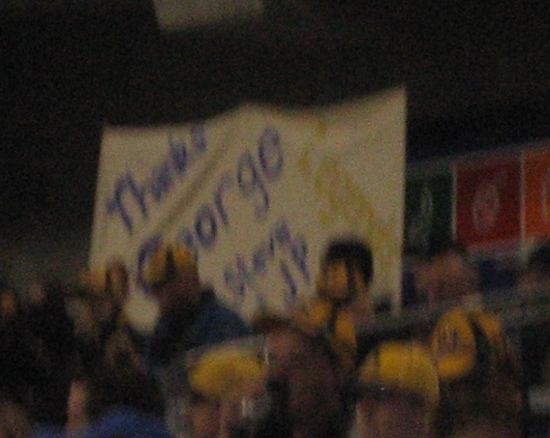 Getting in early with the farewells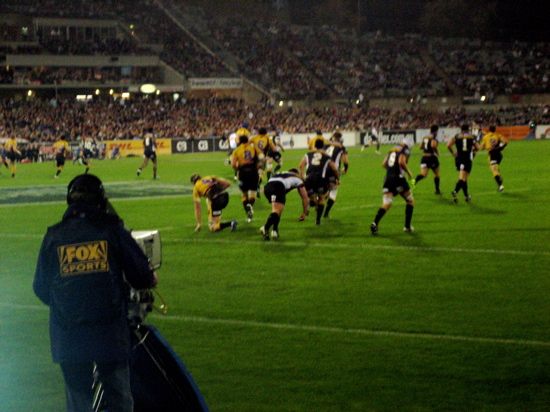 Things turn to custard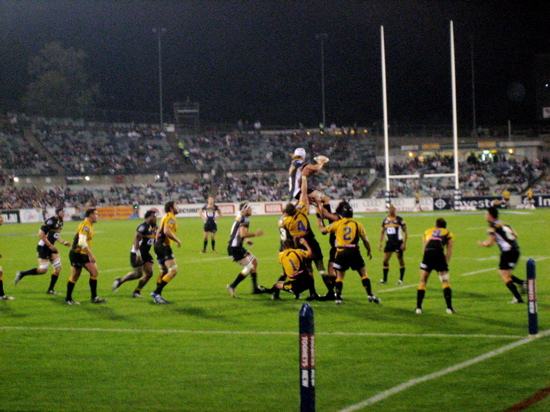 The lineout goes right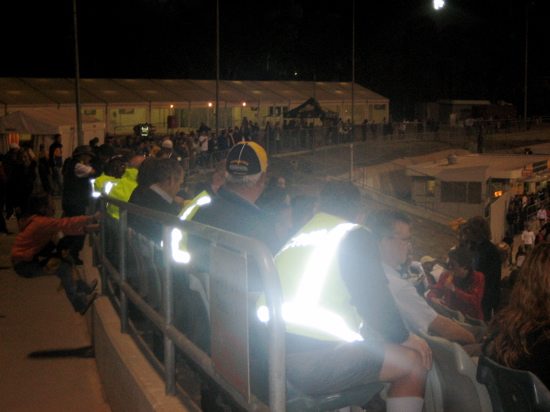 Bus drivers enthralled