The world needs more Unearthed Reviews, and I shall step up to the plate if nobody else will.
Next musicians on the list are those masters of glitter rock, Fun Machine.
Here's what they have to say about themselves:
Artwork for the image by the incredible Natalie Mather.

Full quality audio available at mostfunmachine.bandcamp.com
Come let's fly a kite.

xx
Not much, but they do mention kites and give us the readers some 'x's. So that's nice of them.
Fun Machine have played exactly 30 billion gigs in Canberra so far this year, and every member of their band is in a million other bands who have also played 30 billion gigs this year. They've been getting more than a little attention.
Chances are good that you have already seen Fun Machine. Chances are also very good that you had a very nice time. They do a great live show full of dance numbers, glitter, instrument swapping, glitter, gold sequins, glitter, and thrusting.
Check out this handy informative Fun Machine animated .gif that I made to demonstrate what they are like live: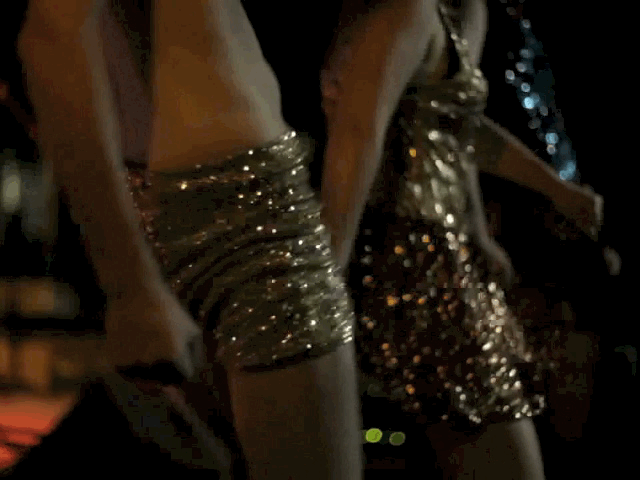 I'm suppose to review their music though, so here we go:
Fun Machine are one of those rare and beautiful bands that come along and manage to make really fresh, wonderful, and catchy pop music.
Listen to Ready for the Fight first. A song that does builds you up and does everything a good pop song should do, while not sounding like any other pop song while simultaneously not sounding like any other pop song I can think of. It's a fantastic track.
Alchemist continues to show their strengths, solid, unique, and easy to love pop music containing a variety of beautiful voices. Have a listen, and if you have somehow managed to avoid seeing one of their gigs thus far (perhaps you've been hiding on the moon) do yourself a favour and check them out.
Five stars.