Bonfire has sent in a sterling example of the sort of bollocks ACTION can waste our money on in lieu of providing a basic bus service.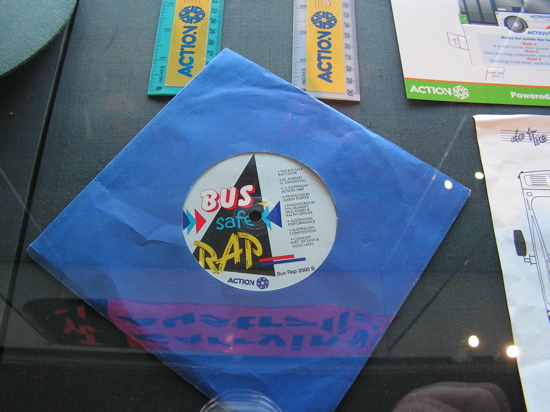 I saw this at the action 80th display at the canberra
museum and gallery.

has anyone ever heard it ?

its called the 'bus safe rap'.

interestingly, written and produced by garth porter.

remember sherbet ?

not quite snow on the brindabellas, but interesting.
Got an image in or of Canberra you want to share with the world? Email it to johnboy@the-riotact.com